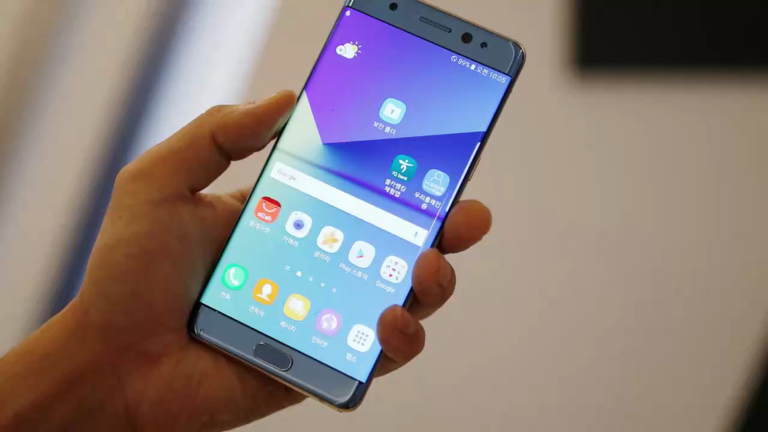 First there was New Zealand, now in line is Australia. Samsung already announced that is working with Australian telecommunication networks to shut down services for all Galaxy Note 7 devises that are still being used there. This move is part of Samsung's efforts for recovering all of the Note 7 smartphones which were recalled in October.
This termination process will begin on December 15th. Samsung said that the owners would be notified about every change with "on-going communication and updates about the Australian network discontinuation provided to customers over the next three weeks, to ensure adequate notice is provided."
The offer to swap the Note 7 with Galaxy S7 unit still stands. Difference in price will be refunded and offered $250 in credit. Keep in mind that this promotion will end on 22nd of December.
If you live in Australia and this got you thinking about returning your device, you can call Samsung Customer Service line on 1300 362 603 or visit Samsung's Australian Note 7 returns page for more details.