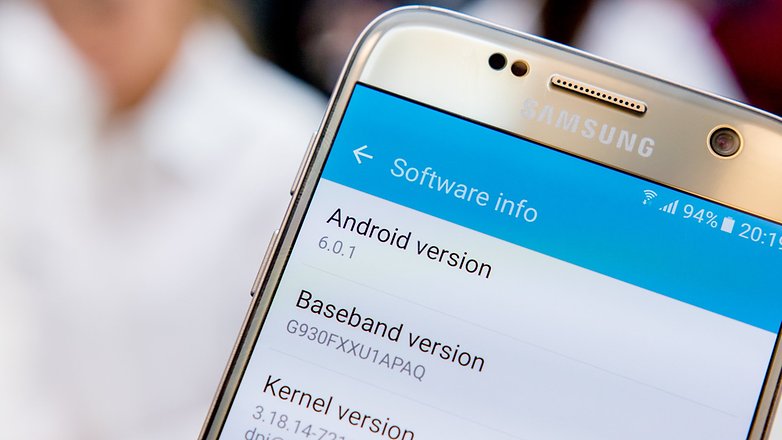 Owners of the Samsung Galaxy S7 that are located in Canada have received a system update that brings improvements to the 6.0.1 Marshmallow base.
The size is not something you should be worried about. It is only 45MB. This update brings various Google security enhancements and removes Shomi from the device.
Some Rogers owners reported that this update allowed Android Pay to be installed, but a credit card cannot be added as a payment option yet. More waiting…
Canada is expecting to get Android Pay at some point in the near future. The newest version of Android Pay includes references to Interac. So, spam that check for updates button!