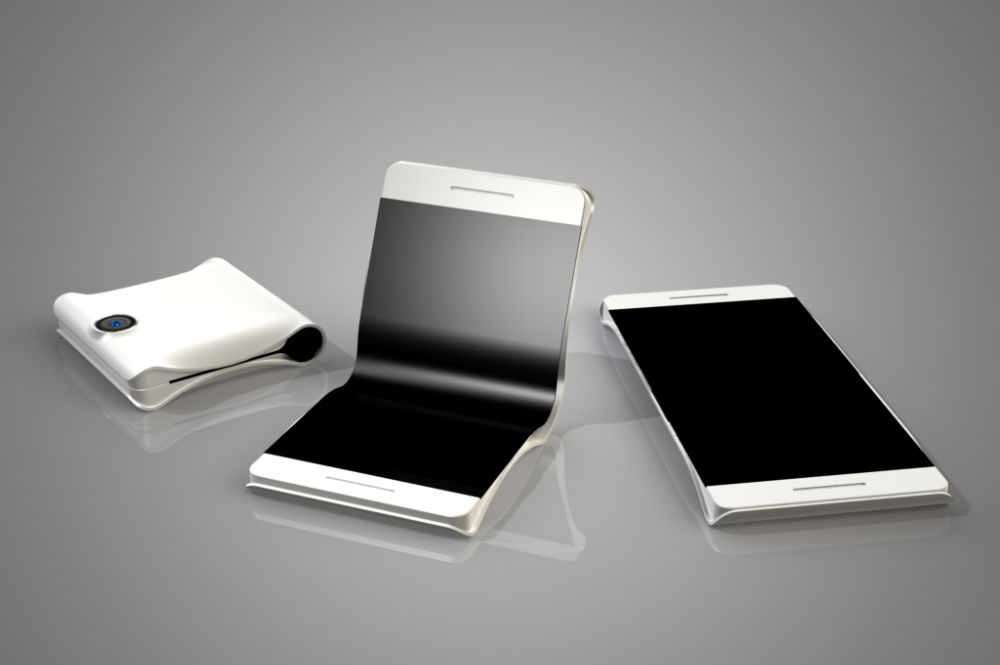 For quite some time now, Samsung has been known for pushing innovative boundaries in display technology. Back in 2015 it released the world's first smartphone with dual edge display. After the Galaxy S6 Edge, displays like that became standard.
Now, Samsung is looking to release the latest display technology – foldable screens. The first foldable smartphone will likely be named Galaxy X and it seems more likely that it will be released in 2017.
There are some good reasons why Samsung want to wait for a release. Mainly it is because of profitability. It is still not known if there will be a demand for the costly foldable devices.
However, Samsung has other reasons to release it as soon as possible, besides profits. Main goal is to improve its reputation because of the Note 7 disaster. With the release of the foldable smartphone, Samsung will have technology leadership in the smartphone market.
This is not a new thing for the Korean tech giant, as in 2013 they pulled something similar. They released the smartphone with curved screen, called Galaxy Round, just before LG's Flex. Because of that the Galaxy Round was crowned the world's first phone with curved display.
It is an interesting concept for phone, but unfortunately with a high price with estimates of around 30% to 50% more than edge OLED smartphones. It definitely won't be for everyone.