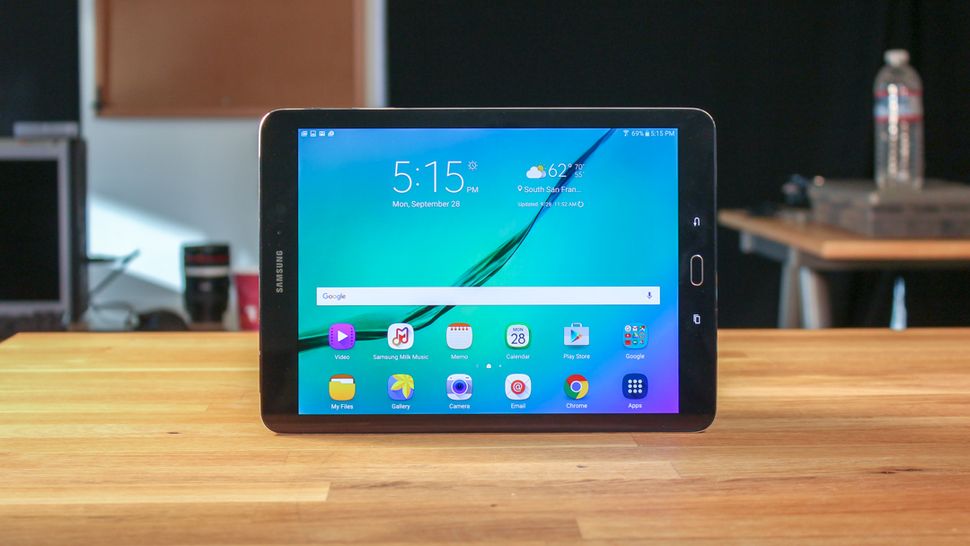 A few months ago, there were many leaks about the possible release date for the new Galaxy Tab S3. Now it has started to turn eyes in India.
Considering all leaks and lack of official information and, it is more likely that all the rumors will be true. It is expected that the tablet will be launched in Q1 2017. Recently these rumors were just backed up with the fact that India has received a shipment of these tablets and were also seen in the wild. All of this information comes from an import tracker, Zauba and they show that the first shipment contained eight units.
This shipment is labeled as "for R & D purpose & evaluation & not for retail sale". This means that tablets are sent for beta testing and won't make it on store shelves.
When we consider that CES 2017 is coming, we could see the official announcement as early as January.